Bio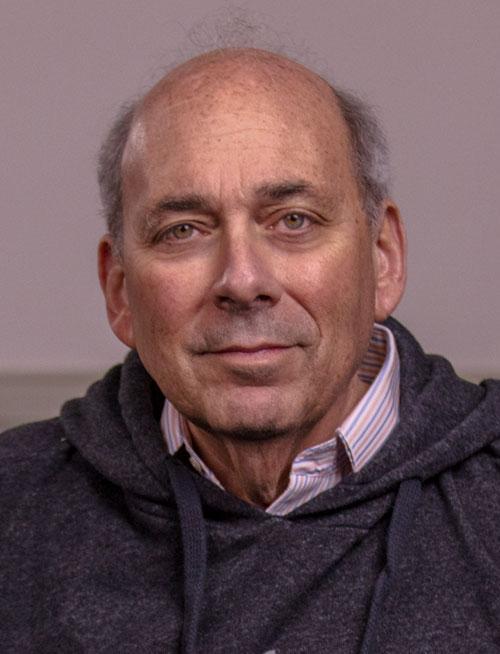 Jesse Feiler has worked on projects in technology, theater, the nonprofit world, public libraries, community development, publishing, and writing. As a software developer he worked on a number of projects primarily for nonprofits as well as for Federal Reserve Bank of New York where he was chief of Special Projects in Systems Development for eight years.
In the nonprofit world, he served as founder of Friends of Saranac River Trail and also served on a number of public library boards. Interested in community development, he has served on boards such as City of Plattsburgh Planning Board and Village of Philmont Zoning Board of Appeals. He was founder of the Philmont Main Street Committee and served as co-chair of the Village of Philmont Comprehensive Plan Board. He is co-author with Gail B. Nayowith of The Nonprofit Risk Book published by DeGruyter.
He has developed a number of apps and has written several books for Mac Developers as well as Database-Driven Web Sites and related books in the early days of the Web.
His publishing projects include Josef Albers Interaction of Color for the Albers Foundation and books for his company, Champlain Arts.
Commenting on his diverse experiences, he has said, "Everything I do is about communicating and helping people to understand concepts no matter how they are expressed."
Born in Washington DC, he grew up in Arlington County where he attended the public schools for most of his early life. He now lives in Plattsburgh, NY.