Publishing
This book addresses both risk management at a startup, beginning at the mission statement, and for existing nonprofits that may be at risk due to inappropriate policies, or lack thereof, proper procedures and risk abatement planning. Risk management policies including oversite of financial transactions, purchasing, hiring, volunteer management, insurance and more are discussed.
The book progresses through risk identification, risk communication, and financial risk. Learn how to use the risk tools nonprofit leaders need to bring risk-taking within the boundaries set by the organization and the guidelines that must be followed at the state and federal levels.
Jesse Feiler (co-author) has created and served on nonprofit boards for libraries, community organizations, and social organizations. In addition to nonprofit work, he is an author of a number of technical books and is working on a biography project.
Gail Nayowith (co-author) has a track record of accomplishment in leading vital organizations operating in dynamic urban environments and in securing policy wins in the health and human services sector. She is a trusted advisor, strategist, design and implementation partner with government, policymakers and health and human service sector leaders. Her 1digit portfolio includes nonprofit, government and philanthropic organizations from start-up and legacy operations to turnaround and whole system redesign.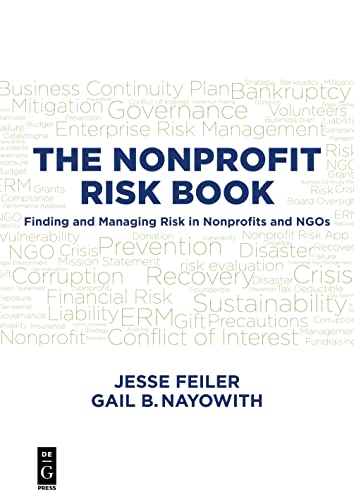 Uta Hagen, one of the great ladies of the American theater has written a deeply personal memoir of her life, from her childhood in Germany to the present.
 
Sources is Ms. Hagen's lyrical account of the special ways love of nature is intertwined with love of art in her life, providing a rare glimpse of the off-stage life of an actress.

Originally published in 1983, this book was republished in 2019 by Champlain Arts with a foreword by Uta's daughter, Letty Ferrer, and her grand-daughter, Teresa Teuscher Teuscher to whom Uta dedicated the book.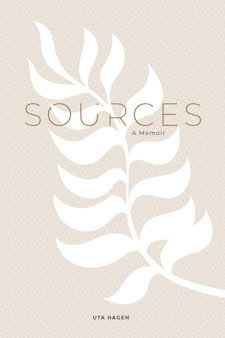 Uta Hagen's history of HB Studio from its founding to the present day. The early adventures with the effort to find a permanent home paid off with the purchase of 120 Bank Street in Greenwich Village which remains the home to generations of actors and other theater professionals.
The book includes Herbert Berghof's Report to the Austrian Academy which summarizes his work in the theater.